// system erp
Microsoft Dynamics 365
Dynamics 365 – modern, browser-accessible ERP system from Microsoft, for medium and large organizations.
The applications of the MD365 system work perfectly separately and together, giving you the ability to customize solutions to your specific needs. Such flexibility allows each company to choose a solution that will allow making its digital transformation.
Dynamics 365 is available in the Cloud, On-premises, or via hybrid deployment options that adapt to changing requirements, comply with regulations, and help you make the most of your existing investments.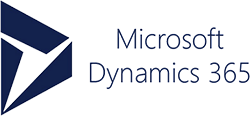 Advantages of the MD365 system:
W ramach Dynamics 365 możemy wyróżnić m.in.
Microsoft Dynamics 365 Finance & Operations
Dynamics 365 for Finance and Operations is now two applications - Dynamics 365 Finance and Dynamics 365 Supply Chain Management - more flexibility in using the application's capabilities.
Dynamics 365 Finance
Standardization of business processes across the organization and taking into account currency adjustments, working in multiple currencies and multiple languages, while meeting the individual accounting requirements of different countries.
Dynamics 365 Supply Chain Management
IT support for entire capital groups. Mechanism of sharing data between companies optimizing the way of managing inter-company processes.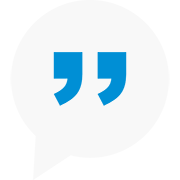 źródło: Rzeczpospolita Dodatek promocyjny Cyfrowa rewolucja w firmach i urzędach
Wdrożony przez Arcus SI system ERP usprawnił pracę użytkowników naszej firmy, zwiększając efektywność oraz wydajność pracy. Usprawnienie osiągnięte zostało poprzez szybki i wygodny dostęp do informacji, danych i transakcji, zarówno dla użytkowników pracujących operacyjnie w systemie, jak i dla kierownictwa oraz zarządu.
Do you have some questions?