// Microsoft Dynamics 365
Financial management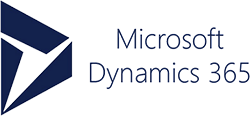 Dynamics 365 enables to view the most important financial and operational information with easy-to-use dashboards which integrate all financial and business data into one platform.
It allows to monitor global financial operations in real-time, forecast results, and make decisions based on analytical data obtained thanks to the use of AI technology.
For multinational organizations, Dynamics 365 enables finance staff to quickly adapt to changing local and global financial requirements and manage frequently modified national and regional tax, regulatory and reporting requirements, ensuring compliance and reducing risk.
Contact us – Arcus SI experts will present you with the possibilities of Dynamics 365 for Financial Management.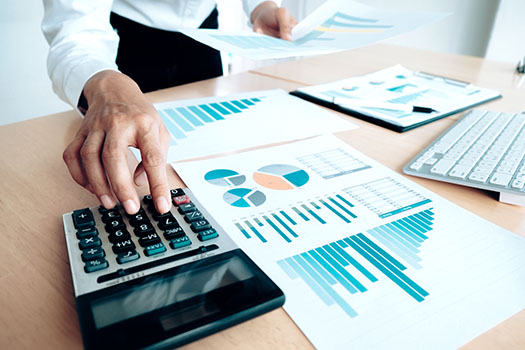 Do you have some questions?