one4all for higher education supports computerization and management of an institution such as a university.
Arcus SI solution dedicated to the education sector, comprehensive supports processes taking place at the university and integrate the areas of communication, workflow, and project management, and provides an analysis of the conducted activity.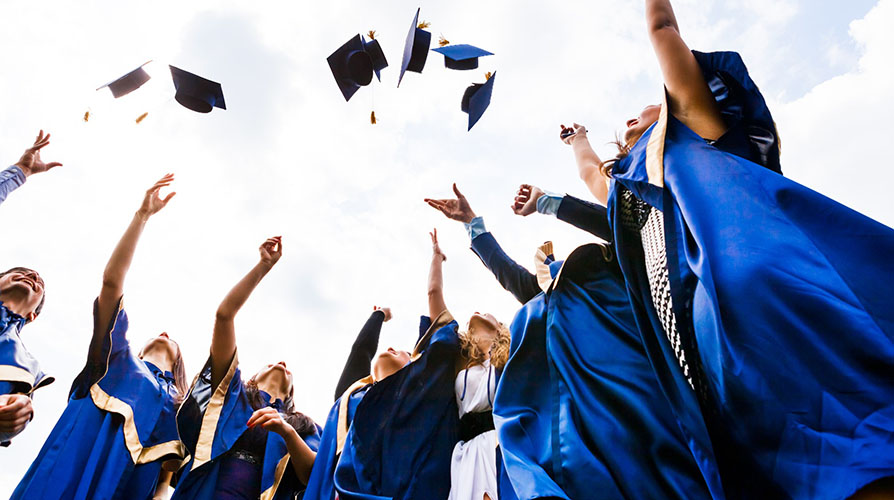 The one4all platform is the only solution of this type in Europe, dedicated to managing university activities.
Do you have some questions?