// Microsoft Dynamics 365
Logistics | WMS | Warehouse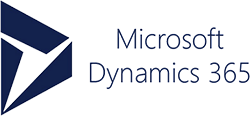 The Microsoft Dynamics 365 platform supports the company's logistics processes, optimization and automation of inventory handling, warehousing, execution, material procurement, and logistics in the supply chain, and will streamline deliveries using predictive analytics.
The advanced warehouse management module enables the management of warehouse processes in manufacturing, distribution, and retail companies. The system is also fully integrated with other business processes, such as transport, production, quality control, purchasing, transfer, sale, and returns.
Contact us – Arcus SI experts will present you with the possibilities of the Dynamics 365 solution.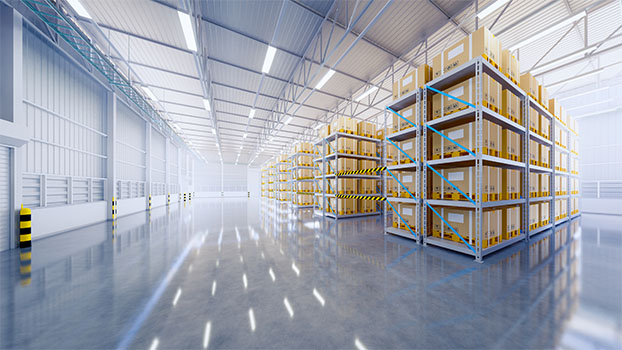 Do you have some questions?