Arcus Systemy Informatyczne
Arcus SI has been a Microsoft partner for over 25 years and implements IT projects increasing business efficiency, using modern and proven IT tools and high-quality services.
The company provides solutions supporting business process management in enterprises from various sectors.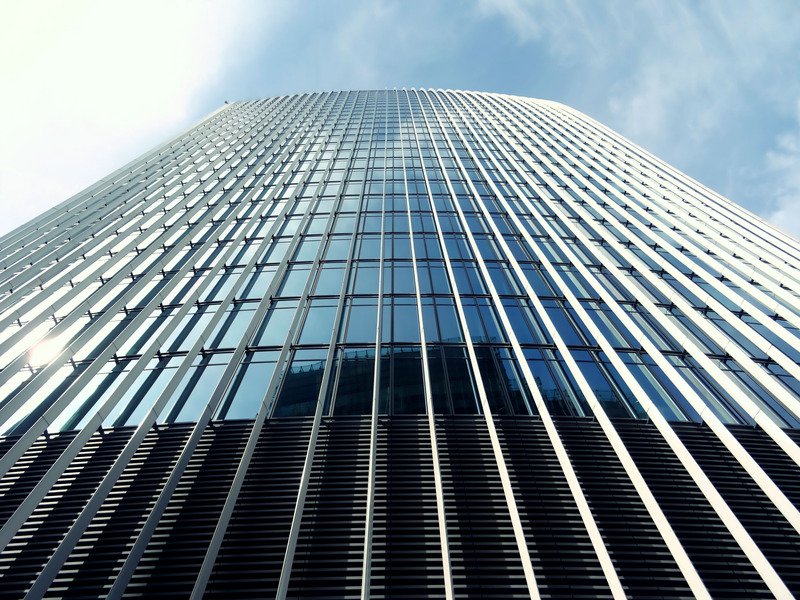 The Arcus SI team consists of over 40 experts and professionals.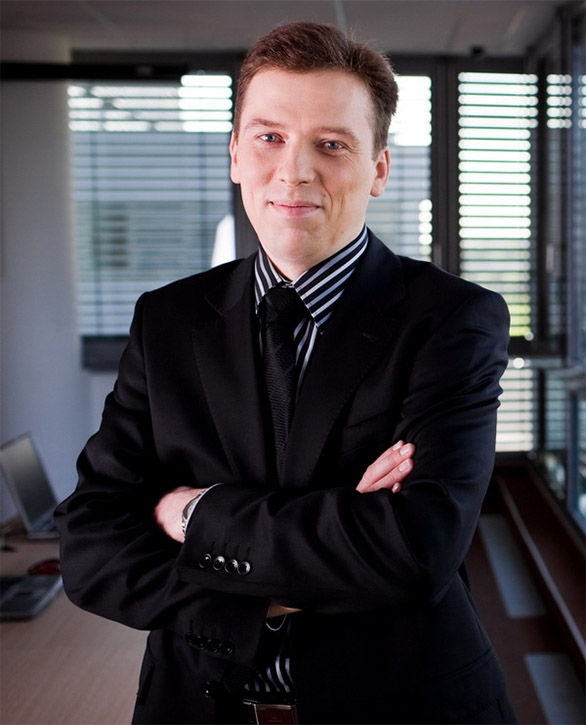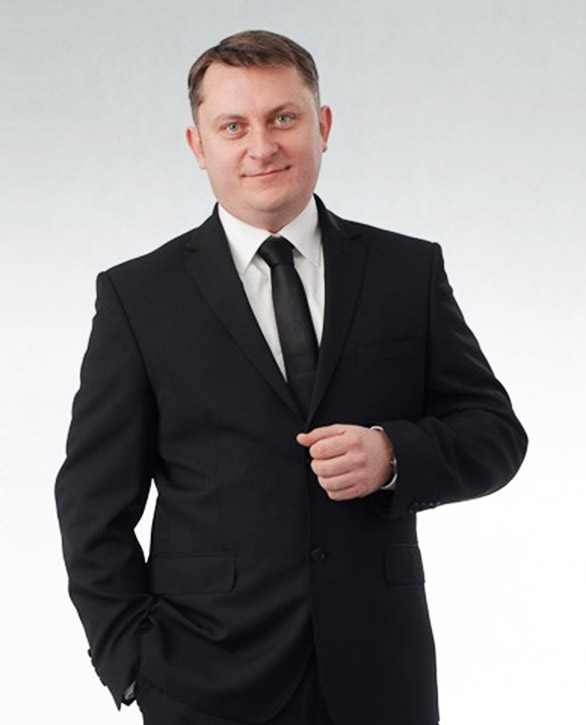 Radosław Żelazowski
Vice-president
ARCUS S.A. represents Kyocera Document Solutions and Pitney Bowes in Poland. ARCUS and ARCUS Systemy Informatyczne (subsidiary) offer ICT solutions integration services (information and telecommunications technologies). Another company belonging to the ARCUS GROUP is DocuSoft sp. z o.o. producing information circulation systems.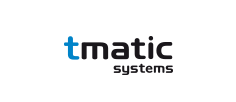 Implementing the development plans, in July 2008 ARCUS S.A. acquired 55% of T-Matic Systems Sp. z o.o. (currently T-matic Systems S.A.) shares – one of the major telematics operators and providers of integrated controlling tools for cost optimization in the field of passenger and heavy transport and machinery. Currently ARCUS S.A. holds 100% shares of T-matic Systems, which in 2012 was transformed into joint-stock company.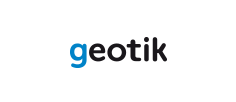 GEOTIK was established in 2016 from of a separate part of T-matic Systems, a subsidiary of Arcus SA, offers telematic solutions, with Rikaline – polish applications developer polskim and devices for car fleet management. GEOTIK Sp. z o.o. offers technologically and functionally advanced product dedicated to large enterprises and institutions and the BRUMGO solution designed for smaller entities.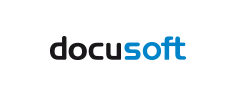 In May 2011, ARCUS S.A. acquired 87% shares in DocuSoft Sp. z o.o. – the manufacturer of systems for document management and systems enabling the implementation and support of business processes (BPM). Offered systems are designed for small and medium-sized businesses wishing to improve the flow and security of information in the electronic form.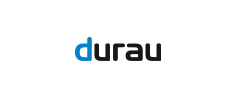 In November 2013 T-matic Systems S.A. acquired 100% shares in Durau Sp. z o.o. Currently Arcus S.A holds 100% shares in Durau Sp. z o.o.
Durau is an innovative purchasing group. It combines the negotiating power of small businesses into a strong group. Company offers solutions for the largest providers of services – energy, property protection, telecommunications and marketing services.

24 września 2018 r. Arcus SA podpisał umowę inwestycyjną ze spółką Zeccer, z którą od kilku lat rozwija w Polsce sieć samoobsługowych punktów druku w miejscach publicznych.